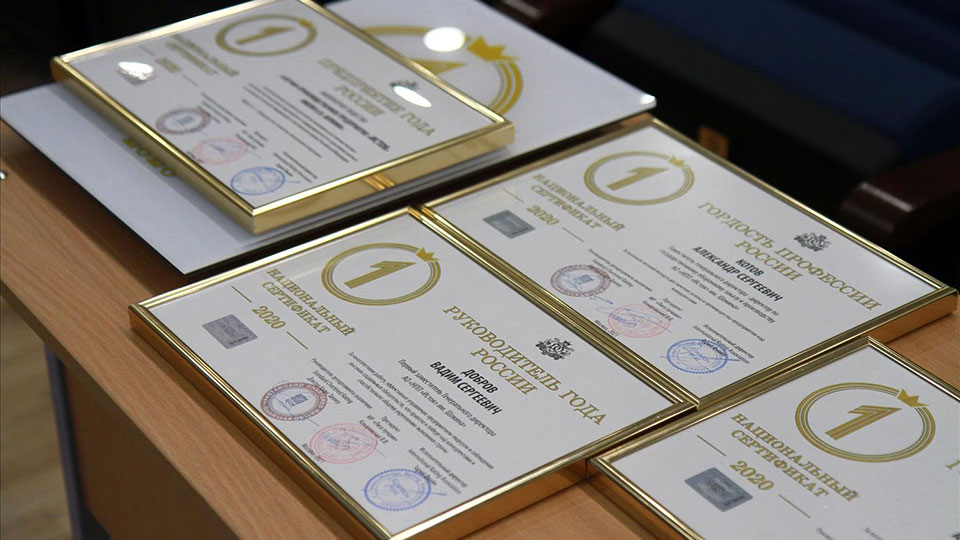 «Enterprise of the Year-2020»
10.06.2021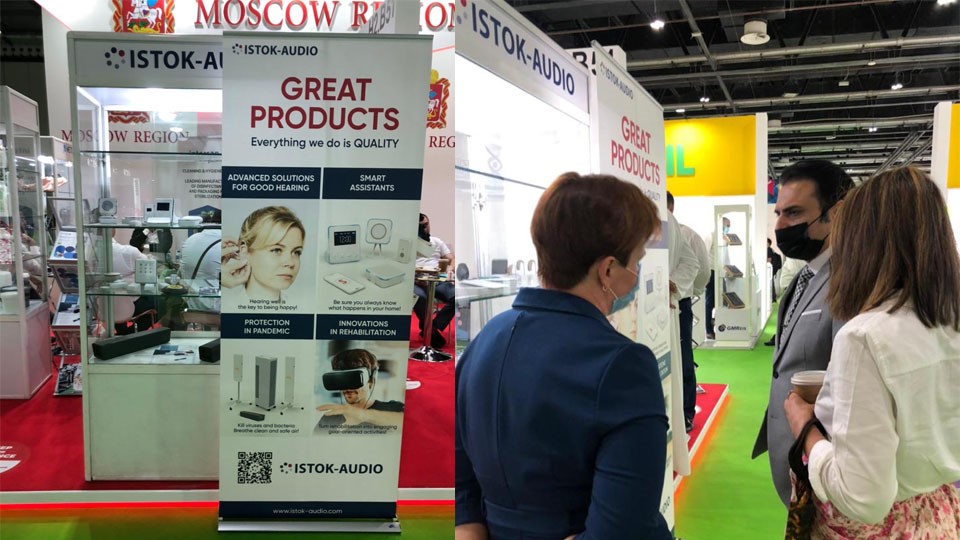 Our resident at the exhibition in Dubai
23.06.2021
On June 9, the celebration of the Day of Science Cities took place in Korolev, Moscow region.
This year the holiday is celebrated for the first time. A new memorable date – June 9-was established in accordance with the resolution of the Moscow Regional Duma in March 2021.
The enterprises of Fryazino, Dubna, Protvino, Zhukovsky, Reutov, Chernogolovka and Pushchino presented their achievements at the exhibition-presentation of science cities.

Our residents also introduced the new developments to the guests of the exhibition. The company LLC MNPP " ANTHRAX "presented a device that controls the power grid, JSC" Istok-Audio International "– a line of hearing aids and a unique notification system "Senso", working on the principle of"smart home". JSC "RPC "Istok" named after Shokin" and LLC "MAY" presented their products.

The main topics of the scientific and practical conference "Science cities as drivers of socio-economic development of the Moscow region" were the issues of the development of science cities and the improvement of laws regulating their status.
Within the framework of the event, certificates for receiving grants from the President of the Russian Federation were presented to outstanding young Russian scientists.
---
LATEST NEWS