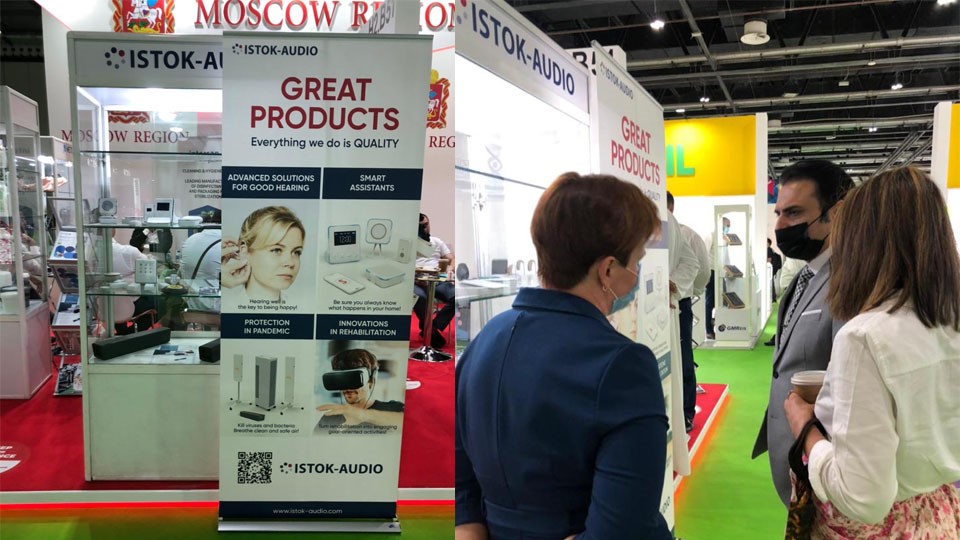 Our resident at the exhibition in Dubai
23.06.2021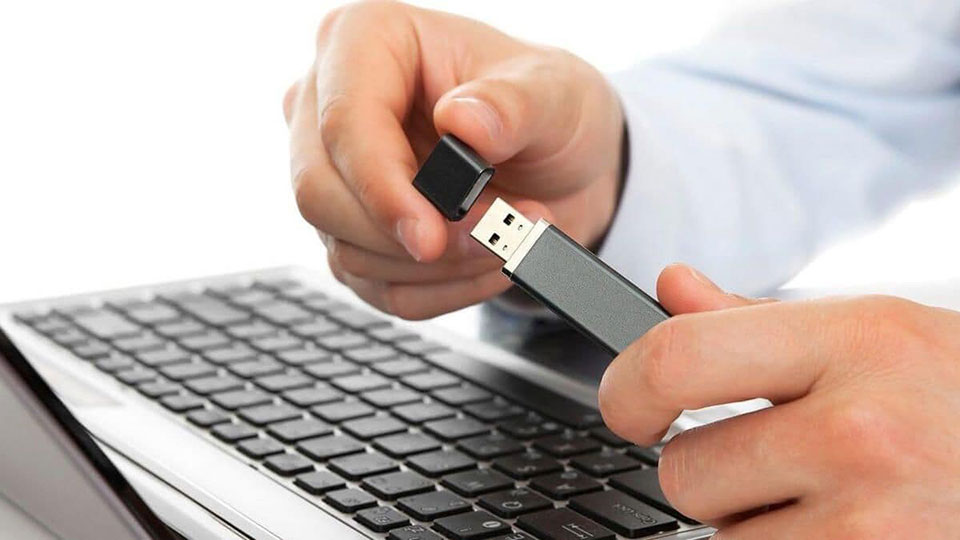 SMEs located in the Moscow region can issue an electronic digital signature
09.07.2021
From July 1, the Ministry of Investment, Industry and Science of the Moscow Region opens the acceptance of applications for participation in the competitive selection for the provision of subsidies from the regional budget to compensate for part of the costs of the first installment for equipment leasing.
"Small and medium-sized enterprises of the Moscow region can receive a subsidy. Within the framework of this subsidy, up to 70% of the costs of paying the first installment (advance payment) under the equipment leasing agreement are covered. The maximum amount of support is no more than 5 million rubles, " said Ekaterina Zinovieva, Minister of Investment, Industry and Science of the Moscow Region.
Compensation is subject to the costs associated with the acquisition of leasing:
– equipment, devices, mechanisms, machine tools, devices, apparatuses, aggregates, installations, machines, special equipment belonging to the second and higher depreciation groups of the Classification of fixed assets;
– universal mobile platforms (mobile household service; mobile tire service; mobile fast food point; mobile point of production of ready-to-eat food products (bakery and confectionery products, pancakes, grill, donuts, etc.); mobile shoe repair; mobile center for primary processing and packaging of agricultural products; mobile point for harvesting dairy products).
The costs for the purchase of equipment are not reimbursed:
– previously in operation;
– the date of manufacture (release) of which is more than 5 years on the date of filing the Application;
– intended for the implementation of wholesale and retail trading activities.
The costs incurred from October 1, 2020 on the date of submitting an application for participation in the competition are subject to subsidization.
The competitive selection is announced for 30 calendar days. The start of application submission is July 1, 2021. The deadline for submitting applications is July 30, 2021.
---
LATEST NEWS