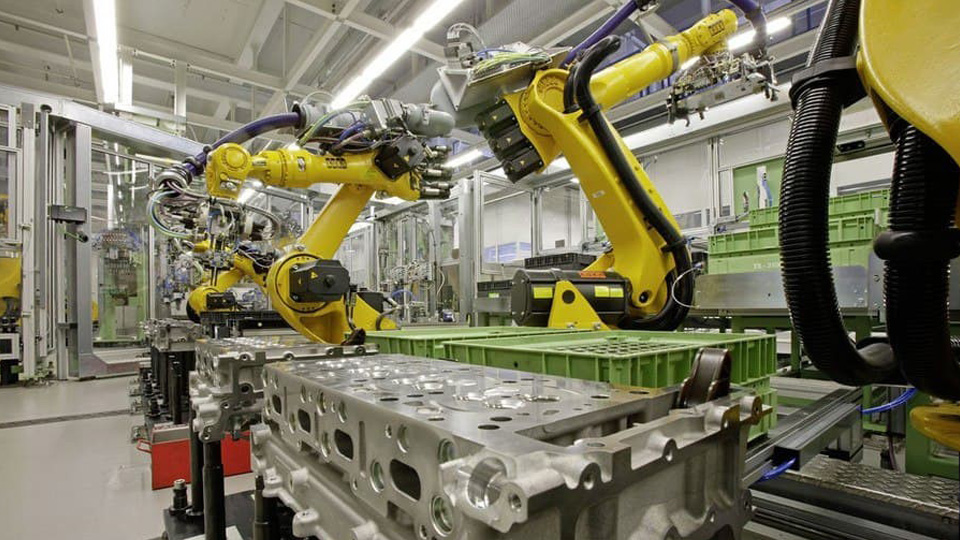 Competitive selection for subsidies starts in the Moscow region on July 1
25.06.2021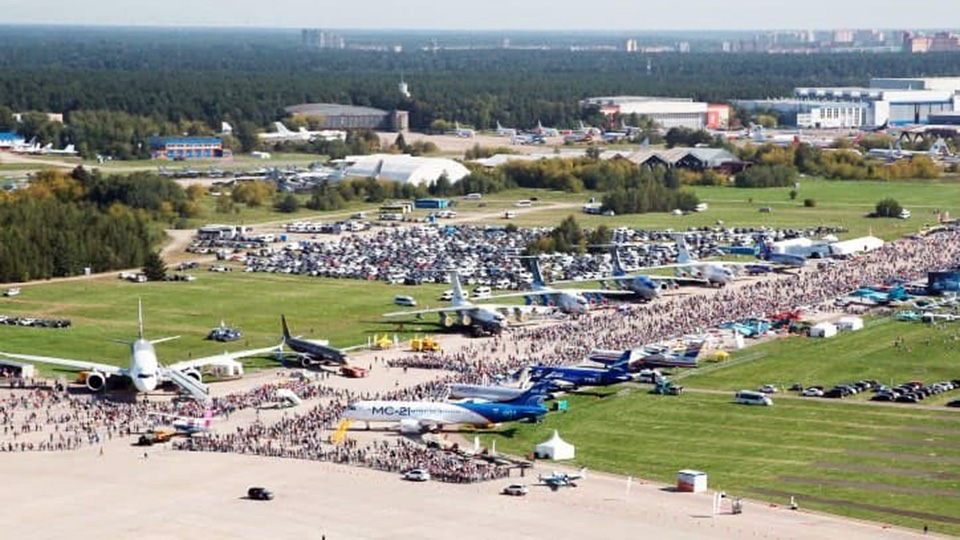 Almost 500 companies will become participants of MAKS 2021
20.07.2021
Entrepreneurs of the Moscow region can issue an electronic digital signature. This service is useful for those businessmen who are going to use electronic documents in their work, submit reports and receive services on the Internet.
"Quick registration of a cash register or submission of reports to the tax service without personal presence is an entrepreneur's dream. Now it has become possible: the life of business owners is simplified by an electronic digital signature, " said Ekaterina Zinovieva, Minister of Investment, Industry and Science of the Moscow Region.
How legal entities use an electronic signature:
* Work with electronic documents that do not need to be printed on paper. The State recognizes such documents as legally binding.
* Send electronic tax returns to the Federal Tax Service.
* Make electronic applications for patents, property transactions, etc.
* Participate in electronic auctions, where they sign applications for tenders and tender documentation in electronic form.
* Sign documents in the remote banking service system, where you can remotely make a payment and receive other banking services.
* Sign official electronic documents within the organization.
* Register electronic real estate transactions.
* Formalize an employment relationship with a remote employee.
All these operations are designed to make life easier for business representatives — to save on document management, to run through instances less, to receive public services remotely.
"In 2021, using an electronic digital signature, SMEs can apply electronically for partial cost compensation (financial support) under Subprogram III "Development of small and medium-sized businesses in the Moscow Region"," Zinovieva added.
To receive services for the registration of all types of electronic signature certificates, entrepreneurs from the Moscow region can contact the My Business centers in the Moscow region. Now this service is available in 14 head offices: Krasnogorsk, Khimki, Korolev, Bogorodsky, Odintsovo, Lyubertsy, Dmitrov, Volokolamsk, Kolomna, Mozhaisk, Istra, Orekhovo-Zuyevo, Reutov, Solnechnogorsk. And within a month, all 55 municipalities will be connected to this service.
---
LATEST NEWS