Day of Science Cities
11.06.2021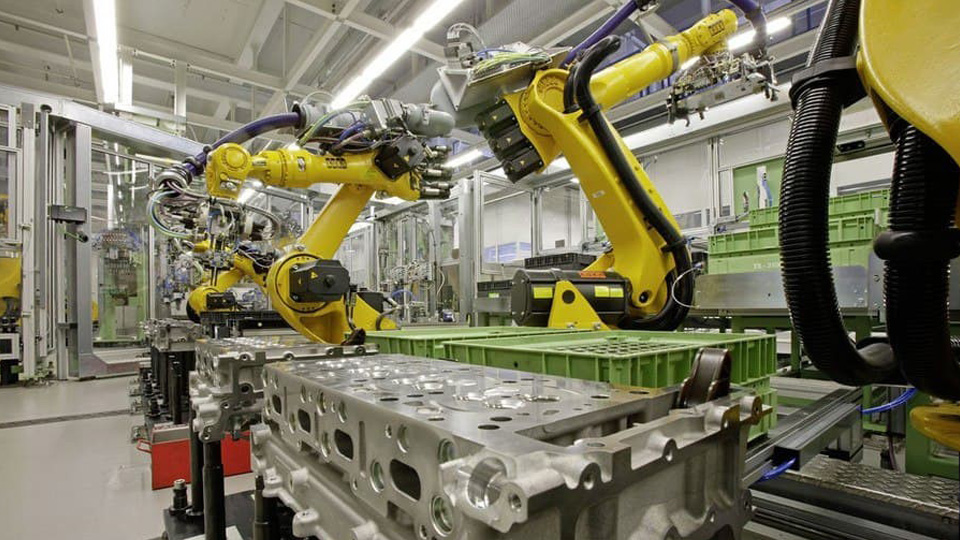 Competitive selection for subsidies starts in the Moscow region on July 1
25.06.2021
The resident of the special economic zone "Istok" JSC "Istok-Audio International", which is part of the Group of companies" Istok-Audio", takes part in the international exhibition Arab Health 2021 (Dubai, UAE). Traditionally, leading companies-developers of modern medical equipment-present their products here. This time, the Istok-Audio Group of Companies was also included in the number of exhibitors.
Visitors of the exhibition were able to get acquainted with the products of JSC "Istok-Audio International", designed for the rehabilitation of people with various health restrictions.
For more than 25 years, the company's specialists have been developing rehabilitation equipment for the deaf and hard of hearing. At Arab Health 2021, the latest models of digital hearing aids are demonstrated, as well as the Senso alert system for people with hearing impairment. These products help to significantly improve the quality of life of users, make their homes as safe and comfortable as possible.

Bactericidal recirculators of various types included in the exhibition "Istok-Audio" have proven themselves as reliable means for air disinfection, destruction of viruses, bacteria, microbes and fungal spores. They are widely used for the prevention of the new COVID-19 coronavirus infection in public buildings, transport, residential premises, hotels and hospitals.

In addition, at the exhibition stand of the Istok-Audio Group, it was possible to get acquainted in detail with the work of the DEVIRTA hardware and software multimedia complex. The virtual reality technology used in it is successfully used in rehabilitation programs for the restoration of the musculoskeletal system, coordination of movements and the development of cognitive functions of the brain.

Participation in the Arab Health 2021 international exhibition is an opportunity to present the latest developments, expand its presence in the international market of innovative medical equipment, including the Middle East, which, in the future, will certainly contribute to establishing new business contacts and improving the image of exhibitors among business partners.
This year, more than 4,000 exhibitors from 68 countries are presenting their products at the Arab Health-2021 exhibition.
Photos from the Arab Health 2021 exhibition were provided by Istok-Audio Group of Companies
---
ПОСЛЕДНИЕ НОВОСТИ