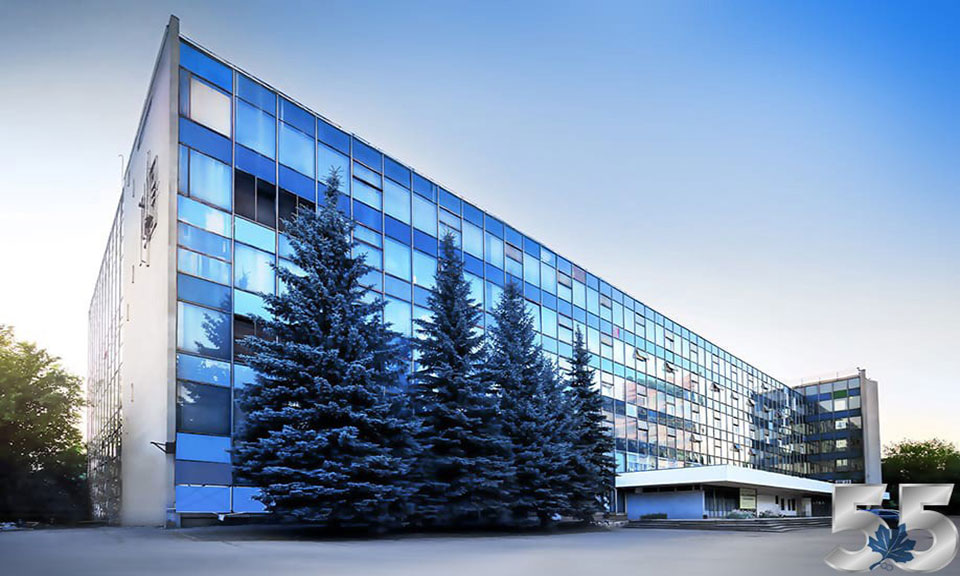 Research Institute "Platan" celebrated its 55th anniversary
07.10.2020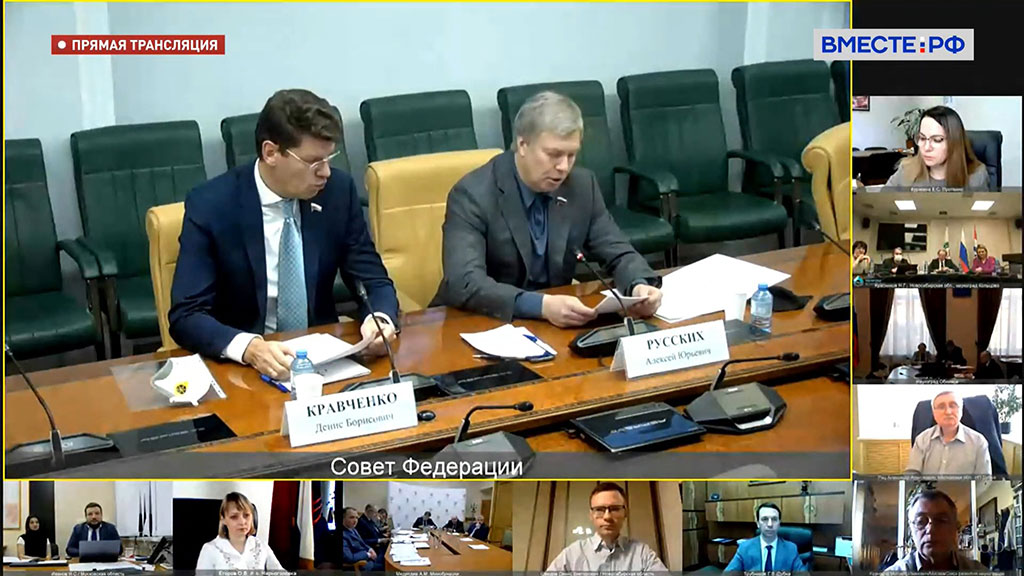 Round table in the Federation Council
08.12.2020
The Association of Clusters and Technoparks of Russia jointly with the Ministry of Economic Development of the Russian Federation has summed up the results of the IV National rating of special economic zones of Russia.
The rating results were calculated on the basis of 30 indicators combined into 6 groups: investment attractiveness of the Russian region; favorable conditions for business activity in the SEZ; provision of SEZ with infrastructure; land resources (and capital construction objects); investment (and innovation) activity of SEZ residents; information openness of the SEZ website.
 The analysis of the ranking results says: "In 2019, the SEZ retained its advantage over other SEZ TIT in terms of investment and innovation activity of SEZ residents and information openness of the SEZ website. SEZ TIT "Istok" is the undisputed leader in the average annual investment dynamics for 2016-2019, since during this period the volume of residents' investments in the SEZ increased more than 30 times … "
In 2019, the site of the SEZ TIT "Istok" was modernized, as a result of which the site became more informative and user-friendly. The Association of Clusters and Technoparks of Russia notes that SEZ residents highly appreciated the convenience of using the SEZ website.
The periodical "Business Navigator for Special Economic Zones of Russia – 2020″ writes: "The key difference between SEZ TIT "Istok" and all other SEZ is that the leasable area of ​​office-type buildings and structures in the SEZ is 100% occupied by residents, and land plots – 94.54% occupied.
In order to create the necessary conditions for existing investors in the SEZ TIT "Istok" and on the territory of the city of Fryazino, the Fryazino innovation and industrial cluster, which is part of the consortium of innovative clusters of the Moscow region, operates".
The Istok special economic zone was established in December 2015. This is the first SEZ in Russia, the development of which is carried out without attracting budget funds. Over the years of SEZ TIT "Istok" operation, 22 companies have become its residents. In 2019, a Technology and Innovation Support Center was created in the SEZ "Istok".
---
LATEST NEWS