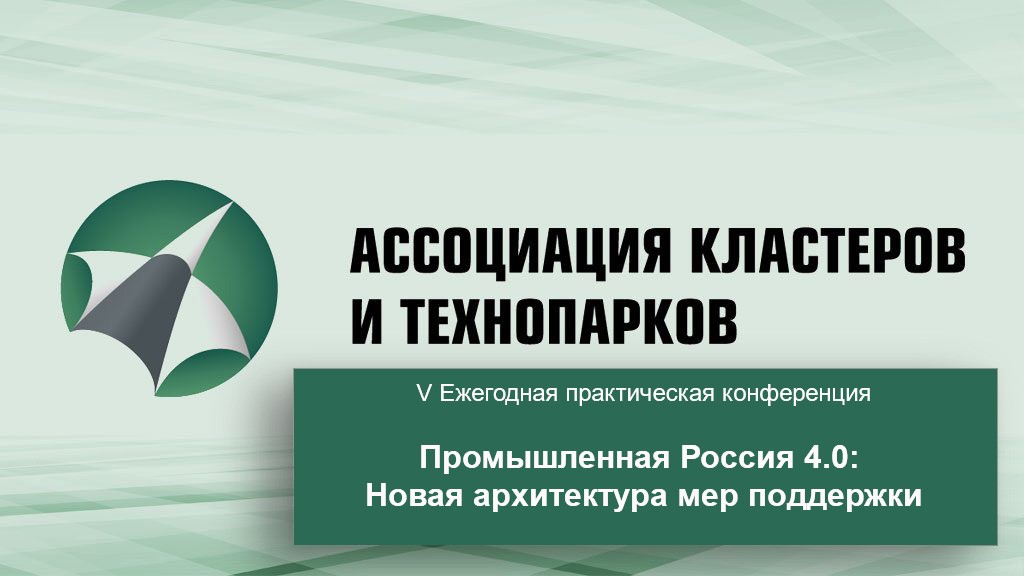 Conference "Industrial Russia 4.0: A New architecture of support measures»
10.12.2020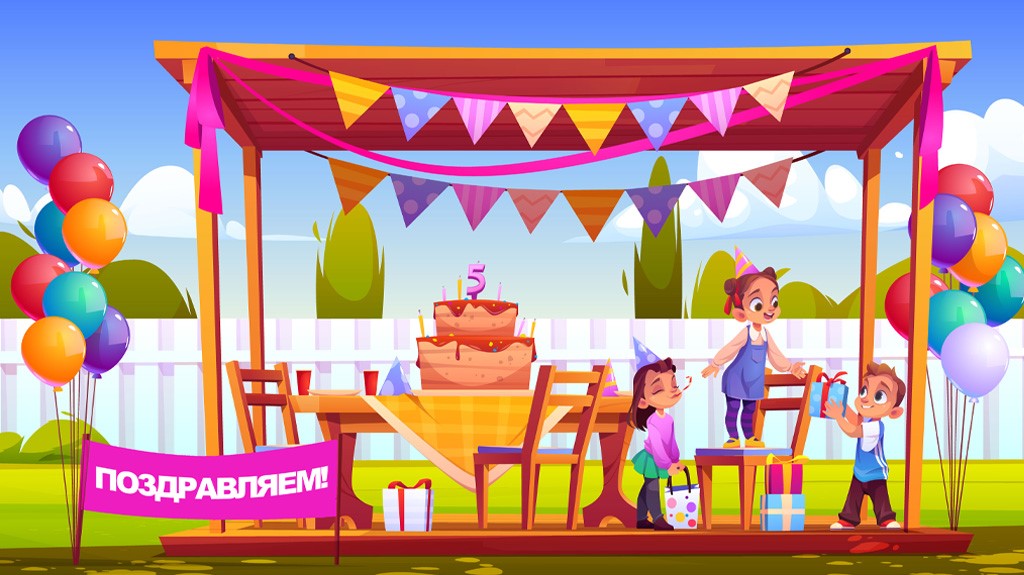 First anniversary of SEZ "Istok"
30.12.2020
On October 20, 2020, the Second Annual Award "Russian Business Guide. PEOPLE OF THE YEAR 2020" was held at the Congress Center of the Russian Chamber of Commerce and Industry.
The founder of the award is the international magazine "Russian Business Guide".
As part of the event, an award ceremony was held for representatives of the best innovative, export and socially oriented business. The prize was awarded in more than 20 nominations.
The management company of the SEZ "Istok" won in the nomination "Industrial Site" and was awarded a diploma and a commemorative RBG statuette.
---
LATEST NEWS