Deputy Prime Minister of the Russian Federation Yuri Borisov visited the Istok Research and Production Enterprise named after Shokin
23.07.2020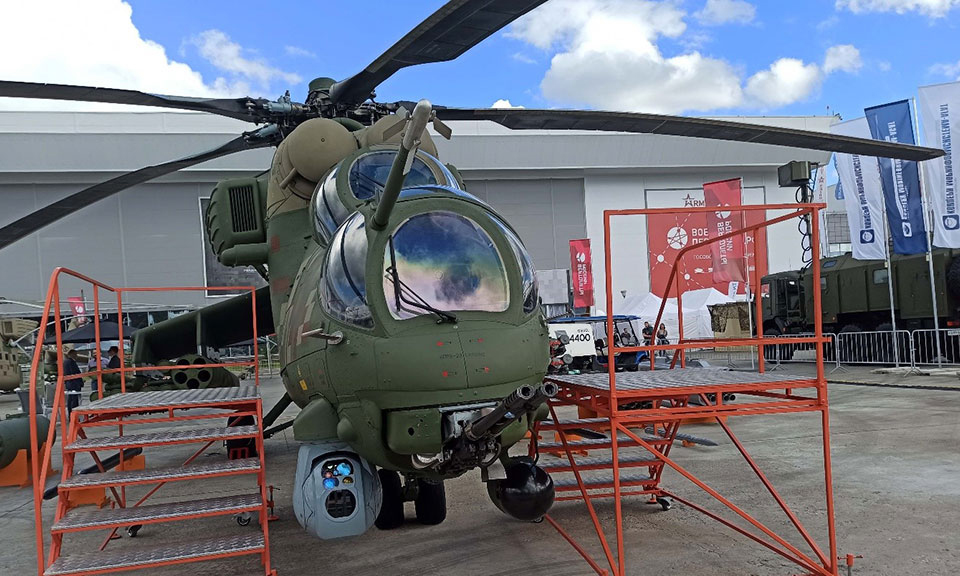 On July 29, the chief researcher of the Center for Scientific and Technical Support of the Research Institute of Automatic Equipment of the Ruselectronics holding, Doctor of Technical Sciences, Professor Vladimir Petrovich Kuklev celebrated his 100th birthday.
In 1964, the construction of the Platan Research Institute began, the first director of which was Vladimir Petrovich Kuklev. Under the leadership of Vladimir Petrovich, a scientific school for the development and production of electronic devices for the country's defense technology developed. Scientific research and their introduction into production were marked by the awarding of high state and departmental awards to Vladimir Petrovich.
Despite his age, Vladimir Petrovich continues to work actively in science, engage in teaching and social activities.
The General Director of JSC "MC SEZ" Istok "Maria Chekadanova congratulated Vladimir Petrovich on his anniversary, noted the invaluable experience of the hero of the day, wished him health and all the best.
---
LATEST NEWS