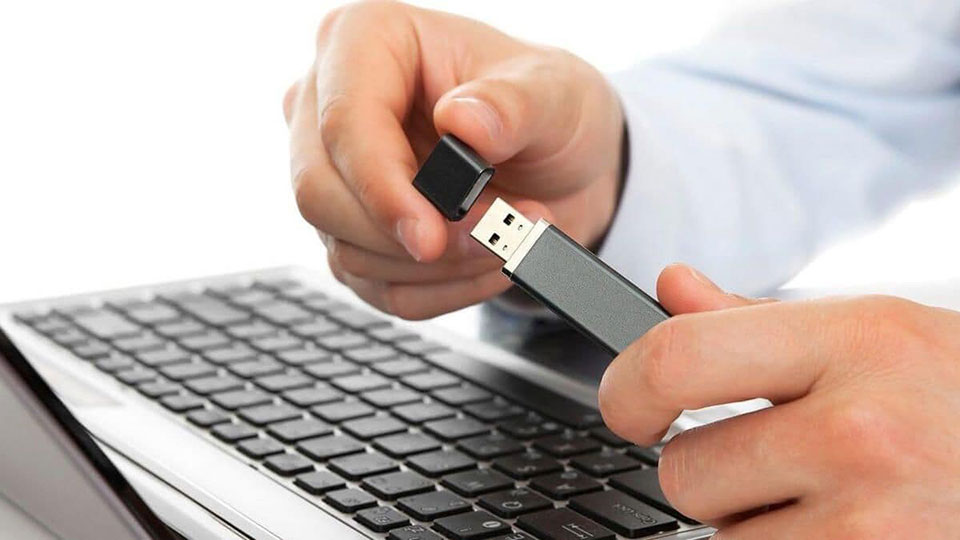 SMEs located in the Moscow region can issue an electronic digital signature
09.07.2021

Resident of the SEZ "Istok" at the exhibition "UzExpoEnergy-2022"
28.10.2022
479 companies from 19 countries will take part in the MAKS 2021 air show, which will be held in Zhukovsky near Moscow from July 20 to 25.
"More than 60 enterprises from the Moscow region will take part in the Zhukovsky air Show. Many of them will present unique products that have not been demonstrated anywhere before, " said Ekaterina Zinovieva, Minister of Investment, Industry and Science of the Moscow Region, and told about several exhibits of enterprises near Moscow.
For example, the serial model of the Mi-171A3 helicopter is shown for the first time at the air show. This is the first Russian offshore helicopter designed for use in the development of offshore fields. The helicopter was developed by JSC "National helicopter center Mil and Kamov" from the city of Lyubertsy.
The United Aircraft Corporation will also present for the first time a regional medium-haul Il-114-300 aircraft, in the production of which the Lukhovitsky Aviation Plant named after P. A. Voronin, a branch of JSC Russian aircraft corporation MiG, participates.
In addition, within the framework of MAKS 2021, S.P. Korolev rocket and space corporation Energia will present a mock-up of a multi-purpose laboratory module "Science". The launch of the module is planned just in the days of the air show-on July 21, 2021, this will be one of the largest events in cosmonautics of the last decade.
Another leader of the Russian space aircraft industry, JSC "NPO Lavochkina" from the city of Khimki, will show at the exhibition a number of models of spacecraft already used as part of satellite systems, as well as a mock-up of a landing station for testing basic soft landing technologies on the surface of the Moon and a mock-up of the landing platform of the ExoMars-2022 mission.
Research and Engineering Company "NIK" from the city of Zhukovsky will present a light two-seat Sigma-7 aircraft, the feature of which is the ability to quickly fold the wing on the sides of the fuselage. In addition, the aircraft uses new technologies of shock-sensitive materials.
Also at the air show, Moscow Region companies will present optical systems for aviation, electric engines for small aircraft and many samples of other equipment for the space and aviation industries.
---
LATEST NEWS