Anniversary of the first director of Research Institute "Platan"
29.07.2020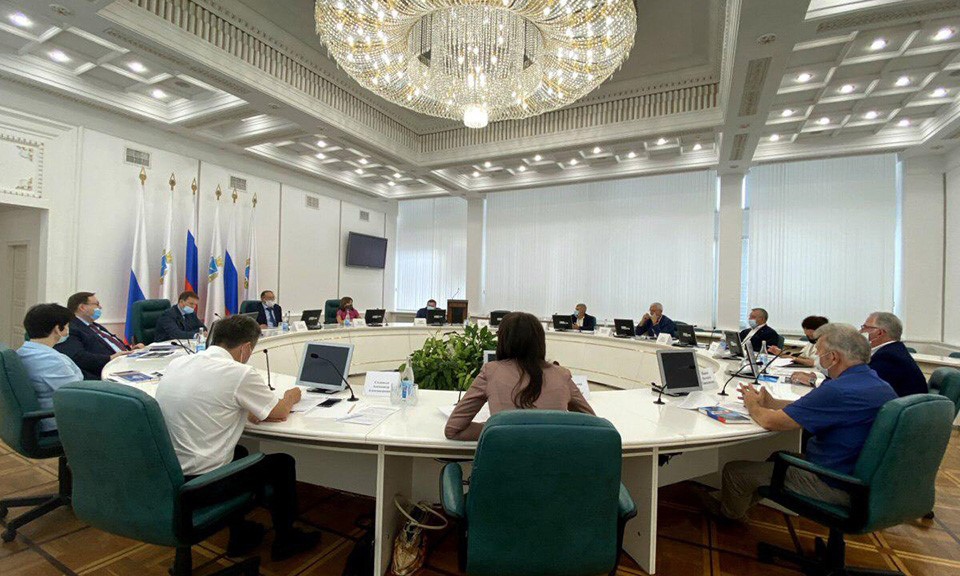 Supervisory Board in Saratov
31.08.2020
From 23 to 29 August 2020, the Sixth International Military-Technical Forum Army-2020 is being held at the Patriot Exhibition and Convention Center.
The plan of events includes a static exhibition, a demonstration program, within which the first stage of the Tank Biathlon competition will be held for the first time, as well as a business program where it is planned to discuss the most important issues of state policy and interagency cooperation in the field of state defense and protection of national interests.
Director General of JSC "MC SEZ "Istok" Maria Chekadanova took part in the Congress "Diversification of the defense industry in the interests of national projects. Transformation of the production base", which took place within the framework of the Forum, got acquainted with the projects of the "Innovation Club" presented by the cadets of the Scientific Companies of various military educational institutions. The special exposition "Innovation Club" is a platform for building communication between technological universities, development institutes, clusters, technoparks and defense industry enterprises.
From August 27 to August 29, the ARMY-2020 International Military-Technical Forum will be open to the public.
---
LATEST NEWS