Specialization of SEZ TIT «Istok»

Created on the territory of the science city Fryazino of Moscow district in accordance with the RF Government Decree of 31.12.2015 № 1538 technological innovative special economic zone "Istok" (Technology Innovative SEZ "Istok"). Located in one of Russian scientific centre with high scientific and technological potential.
Technology Innovative SEZ "Istok" is created to provide conditions for conducting research and development, prototyping and production of initial lots of high-tech production in accordance with prioritized scientific- technical and innovative activities, experimental developments, tests and preparation of workers, attached to city district Fryazino as scientific city.
Fields of development and production
| | |
| --- | --- |
| | MICROWAVE ELECTRONICS |
| | PHOTONICS AND LASER ENGINEERING |
| | DESIGN OF COMPLEX TECHNICAL SYSTEMS |
Branches of application of products and services
| | |
| --- | --- |
| | AVIATION INDUSTRY |
| | INFORMATION AND COMMUNICATION TECHNOLOGIES |
| | SPACE INDUSTRY |
| | MEDICAL AND PHARMACEUTICAL INDUSTRY |
| | RADIOELECTRONIC INDUSTRY AND INSTRUMENT MAKING INDUSTRY |
| | ELECTROTECHNICAL INDUSTRY |
The map of the special economic zone "Istok"

Technological Innovative SEZ "Istok" on the territory of the urban district of Fryazino, Moscow region is formed on the ground areas:
The ground area of JSC "RPC "Istok" n.a. Shokin" with the adjacent territory – 57.9 hectares;
The ground area of JSC «RI "Platan" with a factory at RI" – 2.6 hectares;
The ground area of JSC Ltd."May" – 2.1 hectares;
Perspective ground area - 12 hectares.
Infrastructure


CAR TRAFFIC
---
Shchelkovo Highway (Р103: Moscow – Shchelkovo).
Fryanovo Highway (Р110: Shchelkovo - Fryanovo).
15 km – from Central Ring Road (MRR).
25 km – from Moscow Ring Road (MRR).

RAILWAY CONNECTION
---
Moscow – Mytishchi – Fryazino branch, Yaroslavl direction of Moscow railway.
Station and passenger platforms - Fryazino – Tovarnaya and Fryazino – Passazhirskaya.
Railway to SEZ territory.

AIRPORTS AND RIVER PORTS
---
Nearest airports: Sheremetyevo (60km), Domodedovo (80 km).
Nearest river ports: Moscow (60 km).

ENGINEERING SUPPORT
---
Water supply: JSC "RPC "Istok" n.a. Shokin" (4000 cubic m/day).
Power supply: substation "Fryazino" 110/35/10 kV, installed capacity 37 MW.
Heat supply: boiler room JSC "RPC "Istok" n.a. Shokin" (160 Gcal/hour).
Gas supply: permitted power 33.6 million tons of standard fuel per year.

INFORMATION AND COMMUNICATIONS INFRASTRUCTURE
---
Telecommunications fiber-optic network (more than 10 Gigabit).
Information computer networks: twisted pair cat. 5Е and higher (up to 1 Gb/sec).
Telephone lines: telephone network of Shchelkovo communication center (JSC "Rostelecom").

CUSTOMS INFRASTRUCTURE
---
Customs perimeter with video surveillance system.
Checkpoint and vehicle inspection: checkpoint, vehicle search sites, etc.
Office rooms for placement of the customs authority departments, equipped with telecommunication facilities.

INNOVATIVE INFRASTRUCTURE
---
Business-incubator.
Technopark "Platan".
Shareable center.
Testing and certification center.
Training of personnel. MIREA — Russian technological university, branch in Fryazino on the territory of JSC "RPC "Istok" n.a. Shokin".

Center for youth innovation creativity (CYIC).
Technology transfer (commercialization) center.
Support for technologies and innovations, intellectual property management.
Project Office of the European Science and Technology Program "Eureka" in Russia.
Advantages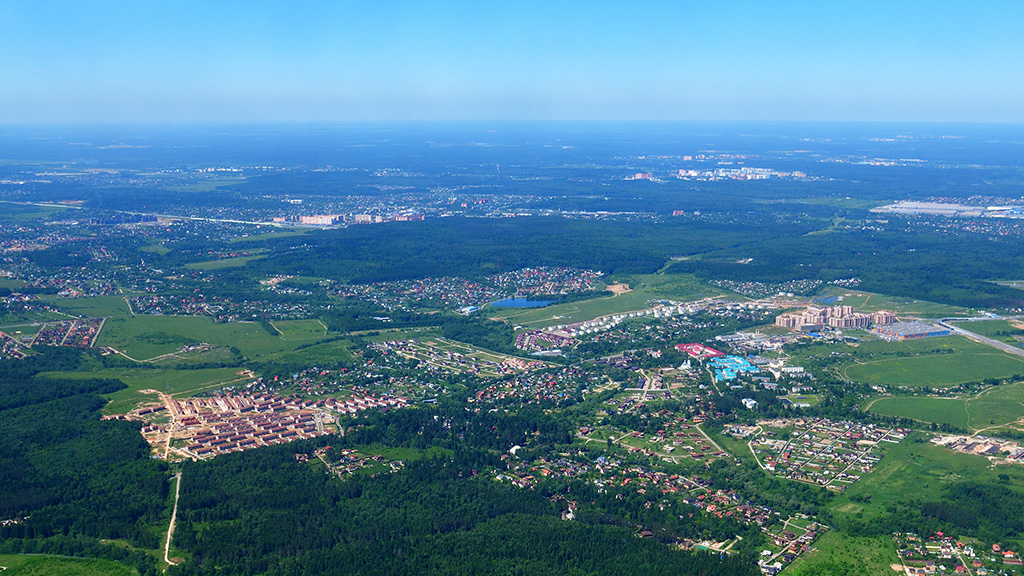 GEOGRAPHICAL POSITION
---
Located near the capital of the Russian Federation, developed transport infrastructure and good transport accessibility.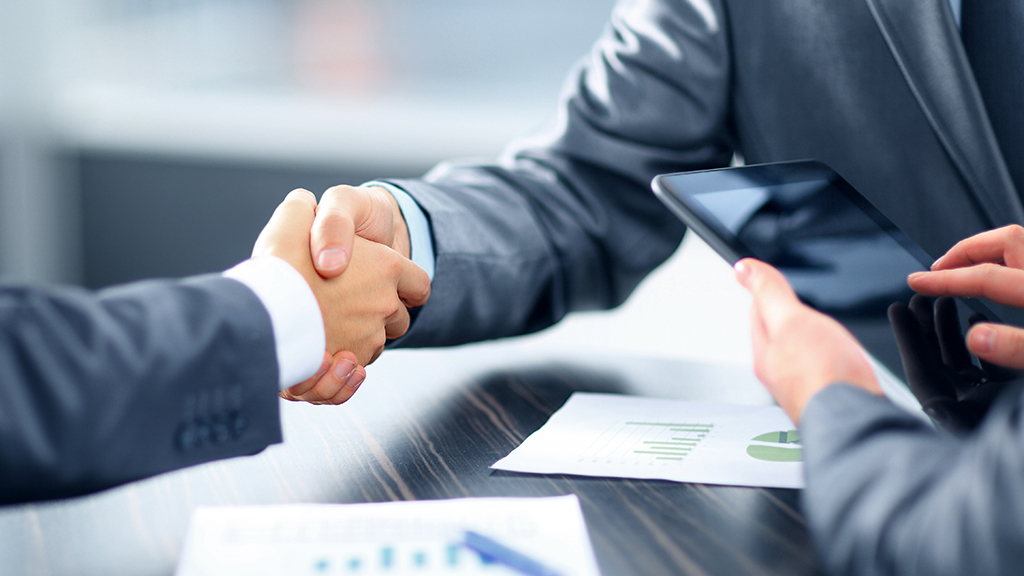 STAFF
---
High scientific and educational potential of the Moscow region and the city of Fryazino.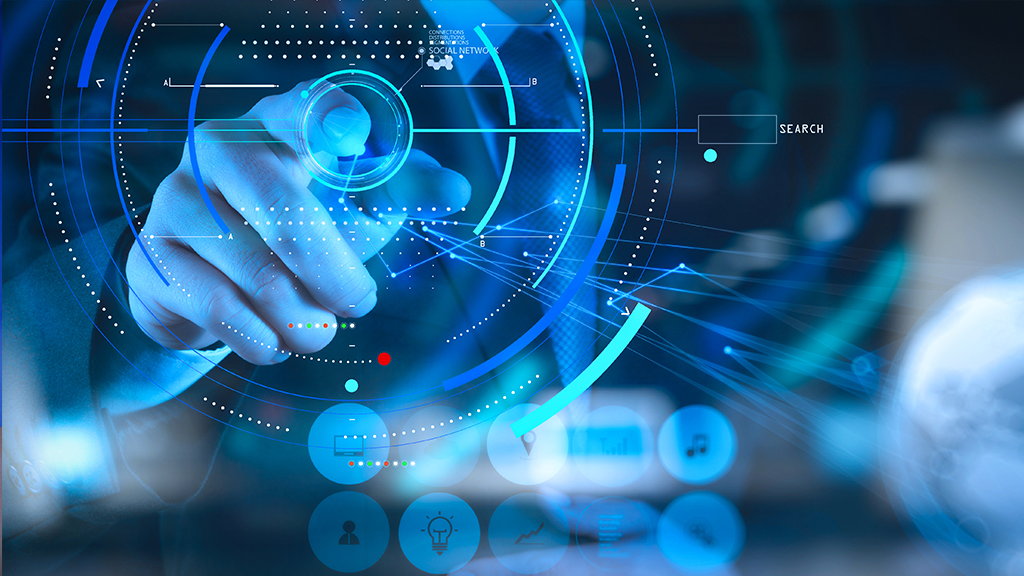 INFRASTRUCTURE
---
SEZ TIT "Istok" was created on the basis of existing enterprises having all necessary infrastructure.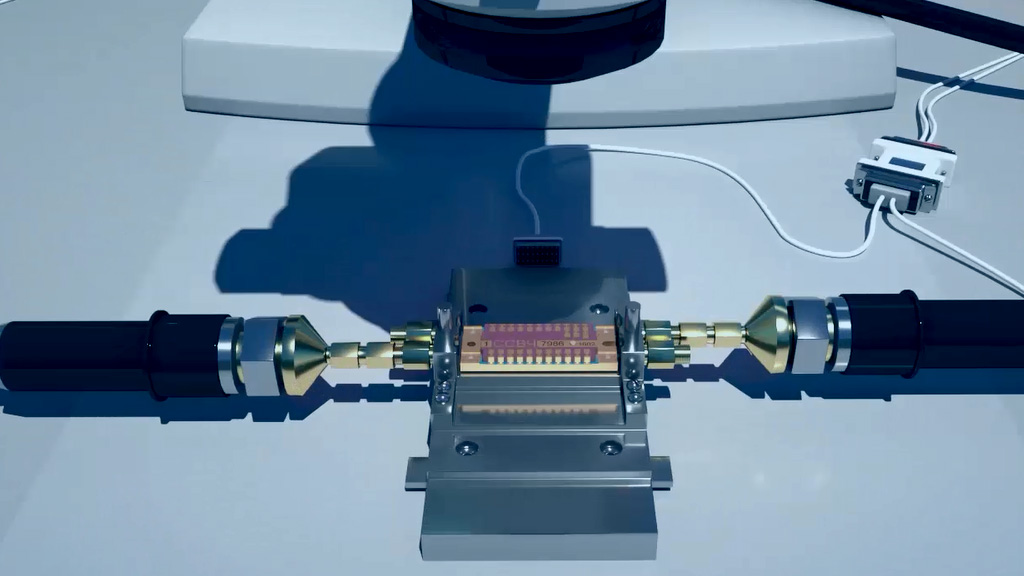 RADIOELECTRONIC INNOVATIVE - TERRITORIAL CLUSTER
---
The innovative industry as a whole and the development of high-tech production are among the strategic priorities of social-economic development of Russia.
Tax and customs payments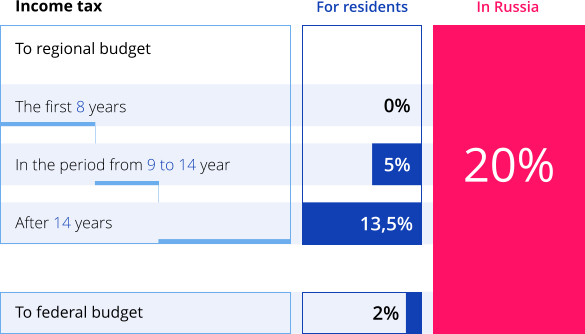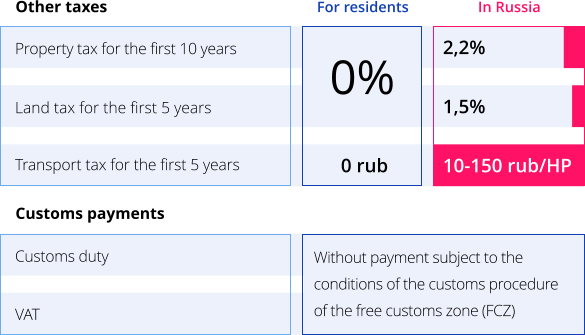 Contacts

2a, Vokzalnaya Str., Fryazino
+7 (495) 465-86-47
info-oez@istokmw.ru
---
If you have any questions or need expert advice, leave your contact details and we will contact you in a convenient way for You.